Event date: 29 Sep 2022
The Duke's Game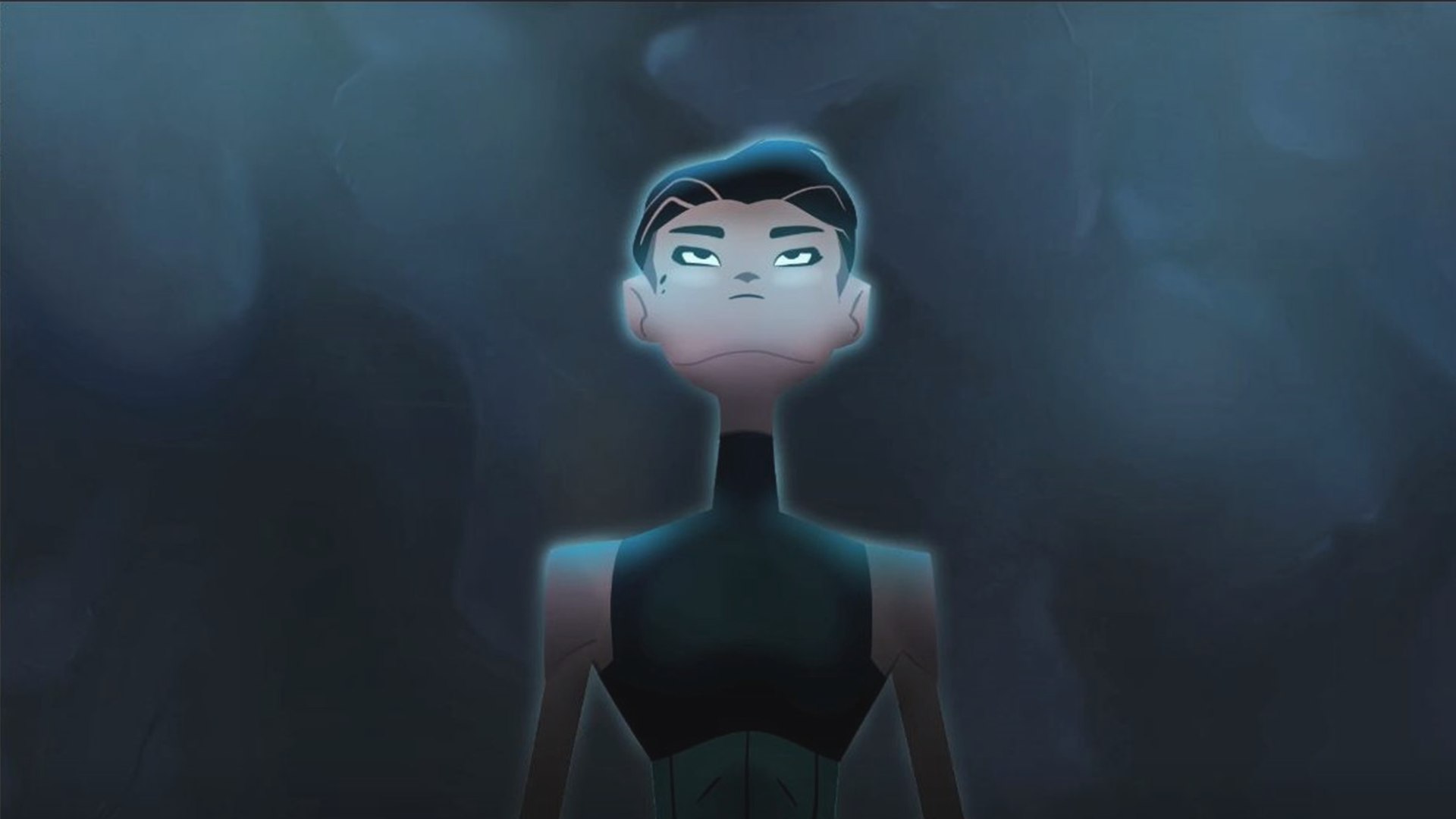 Toon Boom Animation partnered with our studio to produce

The Duke's Game

using Harmony 22.

 
To mark the release of both Storyboard Pro 22 and Harmony 22, Toon Boom Animation commissioned our studio to produce an original animated short using the latest versions of the software. Mercury Filmworks Co-Directors Shane Plante and Collin Tsandilis worked closely with our team to tell the story of a post-apocalyptic wasteland where the hero, Mouse, goes head-to-head with undefeated hoverboard champion, Nitro. The two then face off in an intense hoverboard race to see who will be the last one standing.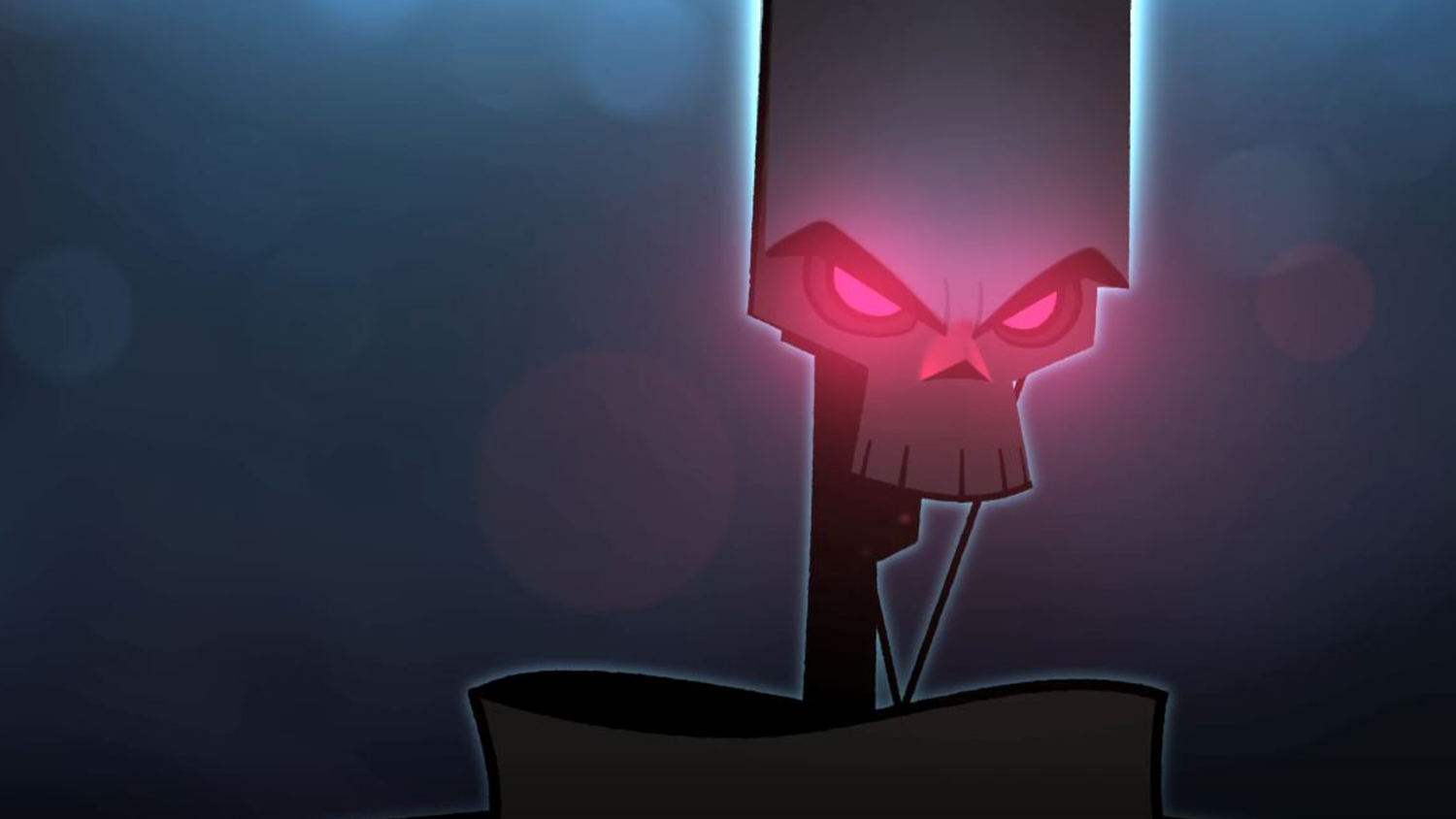 Mercury Filmworks

Co-

Directors

Shane Plante and Collin

Tsandilis

had full creative freedom

on the concept.

 
Toon Boom Animation approached our team at Mercury Filmworks with only one requirement for the short, it had to be about skateboarding in some form or another. They gave us creative freedom to create a concept around this idea, which led to the post-apocalyptic face off seen in The Duke's Game. Co-Director Shane Plante used references like Mad Max and his love for '70s cinema to set the tone of the short. 
"

For The Duke's Game, we basically had a blank check to do whatever we wanted. We really took that to heart and did exactly what we wanted for the short. It was so refreshing and so exciting to work on a project that had true creative freedom. That was a huge opportunity for everyone here and I'm so happy we had a chance to be part of it.

"

–

Collin

Tsandilis

, Animation Director at Mercury Filmworks
The Duke's Game

is

used as a downloadable tool to showcase the new software.

 
To showcase the capabilities of Harmony and Storyboard 22, The Duke's Game is featured in official demo scenes that users can download to watch and learn the new features of the software. You can watch the full version of The Duke's Game on YouTube here.