Event date: 18 Aug 2022
Montreal Meet and Greet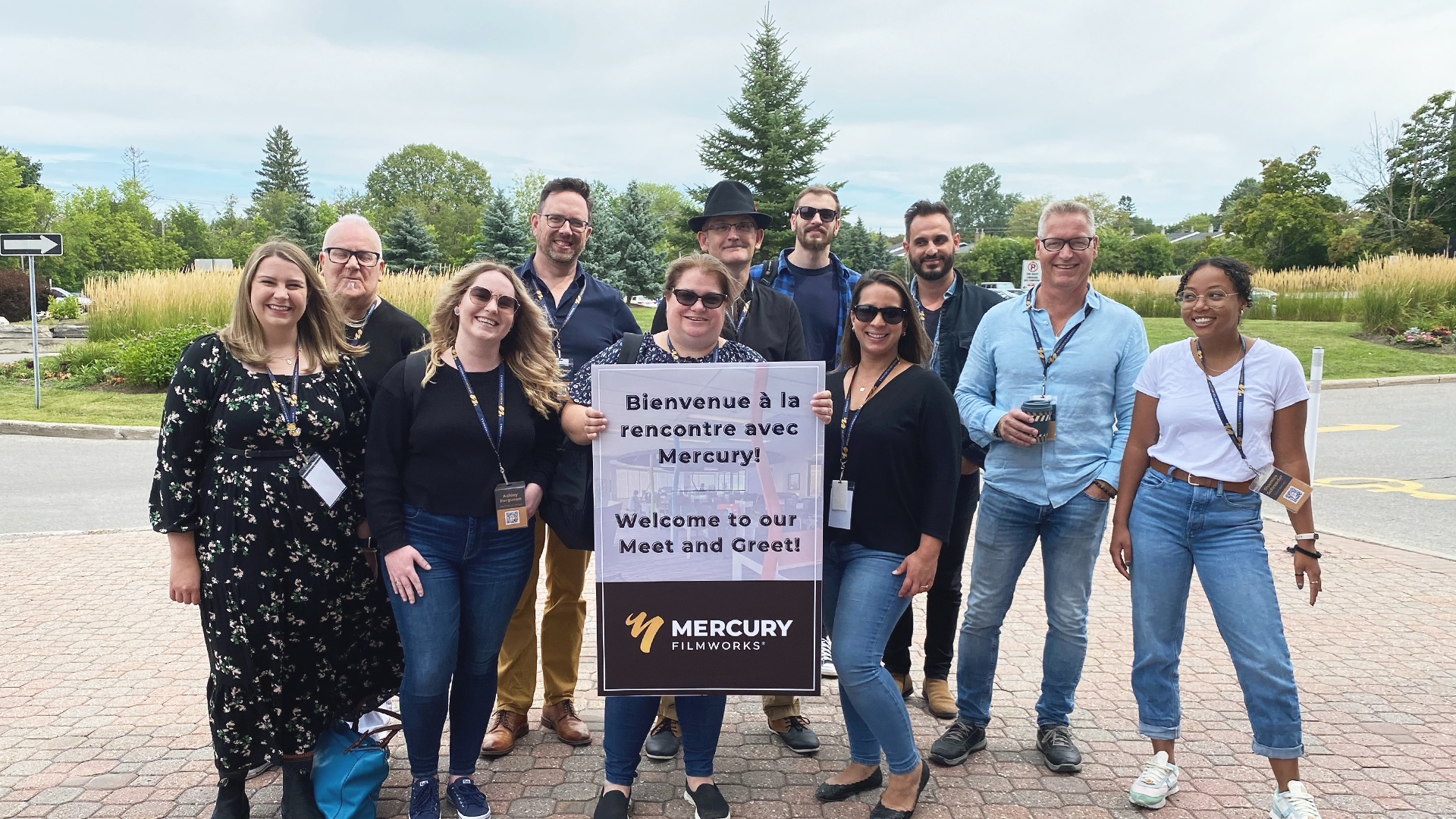 Our studio hosted a Meet and Greet in Montreal in August 2022.

 
Mercury Filmworks headed to the Fitzroy in Montreal on August 18th, 2022, for our first in person meet and great in three years. Several of our team members and executives were there to network, meet new talent, and share what it's like to be a team member at our Ottawa studio. Our team had an incredible time meeting all of you, and we look forward to planning more of these events in the coming months.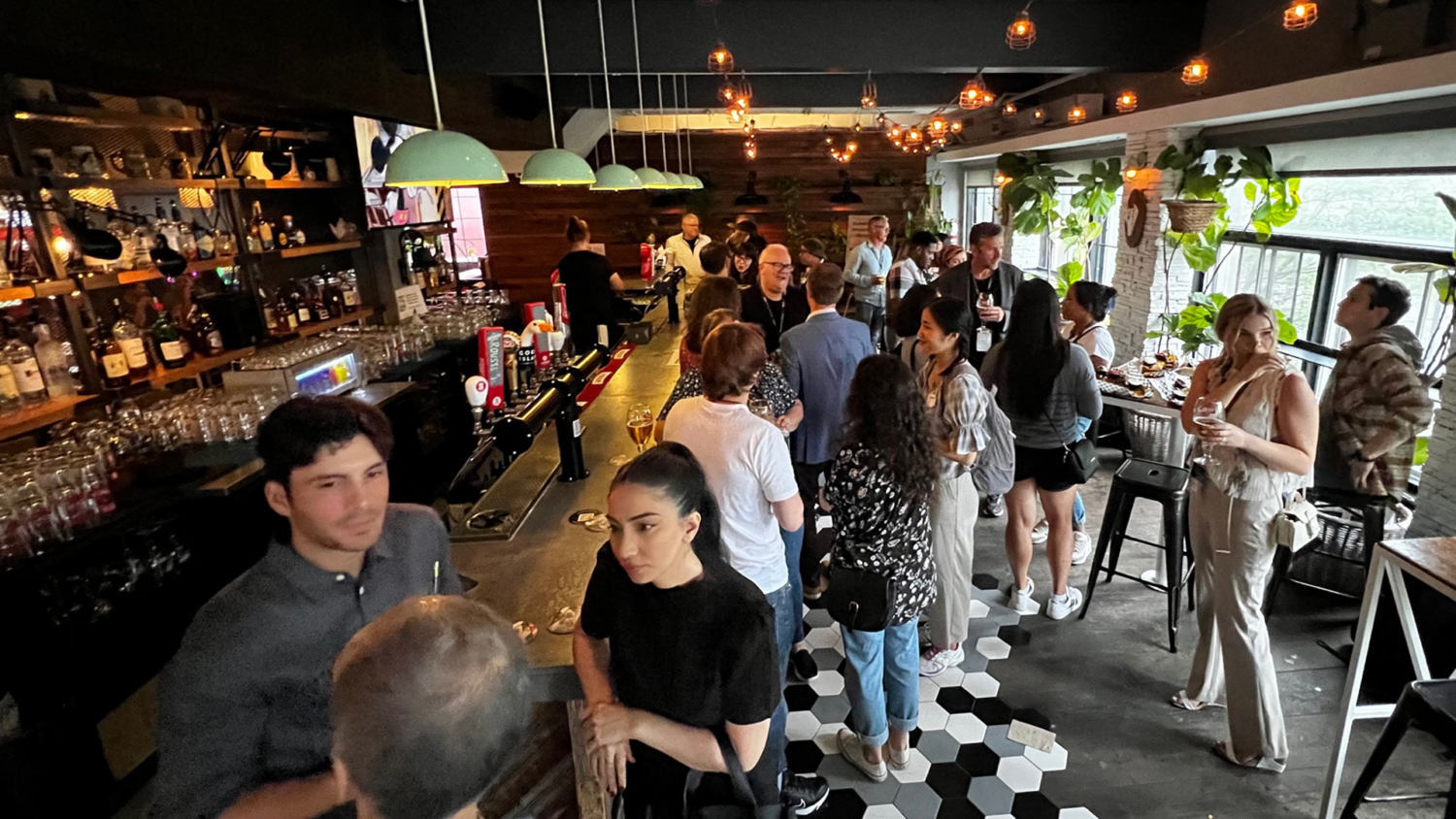 Bringing together the Ottawa and Montreal animation communities.

 
As part of the OIAF Industry Conference, our studio sponsors The Pitch THIS! Competition which happens every year as part of the festival. This competition sees young artists take their compelling show ideas and turn them into ready-to-present pitches for a number of judges in the industry. Our studio provides mentorship throughout the process and supplies a prize of $5000 cash to the winners along with other perks. These types of events promote growth in the industry and provides entrees with the skills to start pitching in a professional capacity. 
"Not only was it amazing to get out and meet new people live and in person after so many months,

but it was also

such an important step toward expanding our community and reach. In an industry that can sometimes feel so insular, stepping outside Ottawa and introducing ourselves to the Montreal creative community felt great!"

–

David

Keneford

, Chief Talent Officer at Mercury Filmworks

 
Where would you like to see our team go next?

 
Our studio plans on hosting more of these events so we can meet all of you! Where would you like to see us go next? Stay tuned for updates on when we're hosting our next meet and greet and find out how you can meet the Mercury Filmworks team at an event near you.