Event date: 29 Jun 2021
Mercury Shorts: Round 1
Giving our artists the opportunity to

challenge themselves

through the Mercury Shorts Program

.

 
Our Mercury Shorts program is designed to allow our artists to express themselves creatively and challenge their technical skills by allowing them studio time to create and produce their own original animated shorts. From the ideation stage, to storyboarding, to development, our artists get the opportunity to learn what it takes to bring an original idea to life on screen.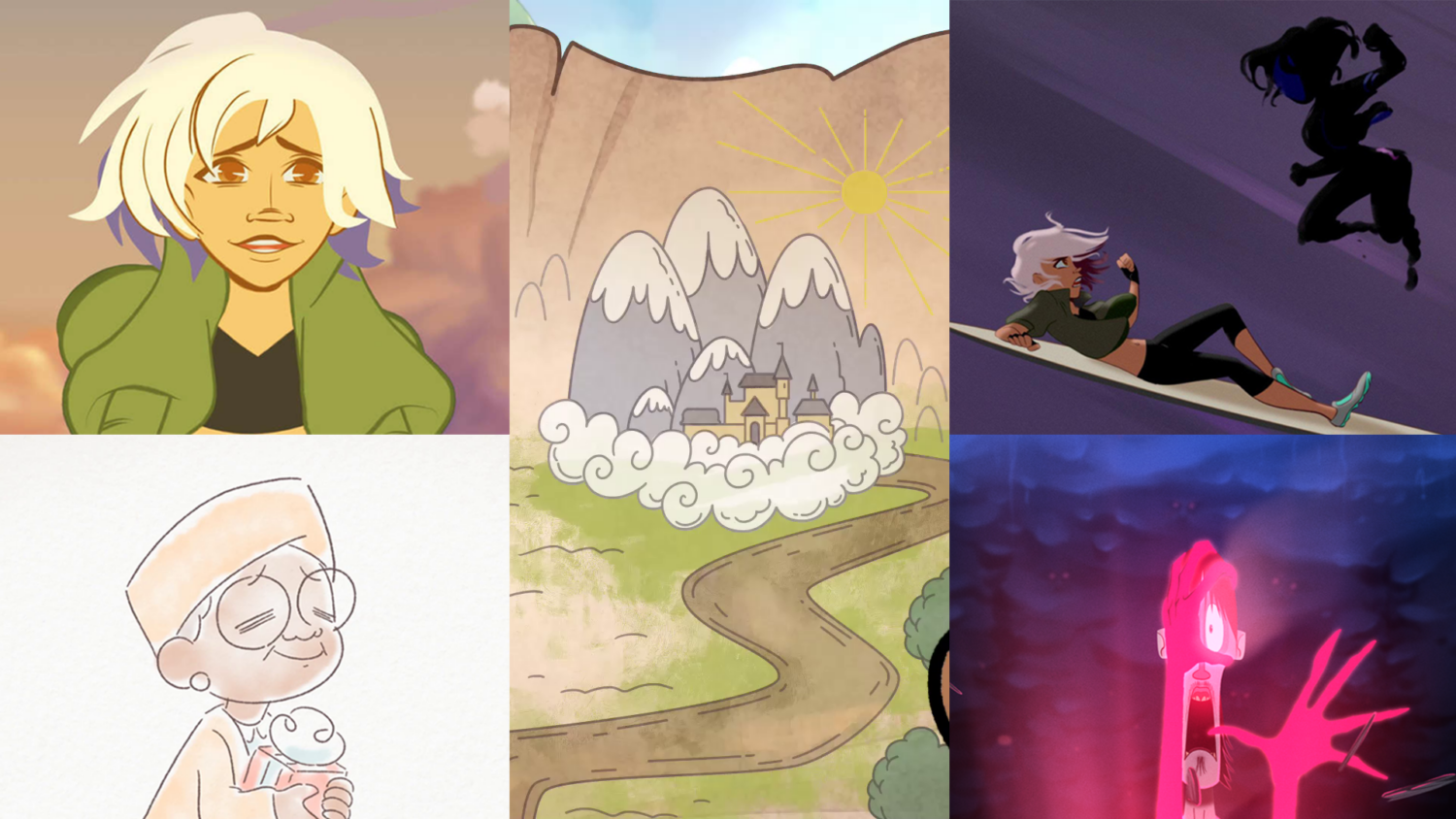 Round one of our Shorts Program featured

a

king

, a dance in the clouds,

and a doomed gravedigger

.

 
Round one of our Shorts Program was released in October 2021 and featured an array of stories that focused on themes of adversity, gluttony, nostalgia, and loneliness. Artists and shorts featured in round 1 include: 
Royal Pain by Rebecca Kartzmark

 

The Gate by Shane Plante

 

Shroud by Naomi Edwards

 

Sweet by Melissa Lyn

 
"

Having the opportunity to make a short within the studio space was an incredible experience! It put me back in the mindset of being super creative in school, except this time with more tools I've learned over the years, and with professionals supporting me. It was fun, it was really challenging, and I know exactly what I'd do differently the next time I make one.

"

– Melissa Lyn,

Animation Supervisor

at Mercury Filmworks

 
Our program teaches our artists what it takes to

be a creator.

 
As many individuals in the industry can agree with, pitching and creating original content takes a lot of confidence, passion, and resilience. It can be difficult to do without a team of skilled people to back you up. Our program was designed with that in mind, making our studio a resource for artists creating their own original content. We all help each other to succeed in the program, especially when it comes to different stages of the production process.  
Watch all the Shorts on our YouTube account here.